With my C-Leg I can master my daily life between a job as an interpreter, cultural engagement and house renovation with my boyfriend.
Masohma
It's that simple!
Contact us.

Together we will check which is the right solution for you.

Experience the numerous advantages for yourself.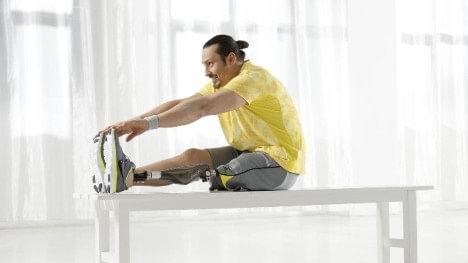 Fitness for Amputees App
Developed by physical and occupational therapists with the goal of helping leg amputees achieve more mobility and to provide professional support in their everyday lives.