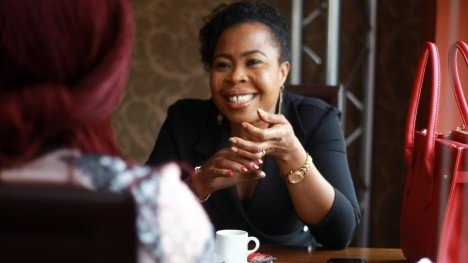 I always dreamed of getting a prosthesis that looks like my other hand. Now my dream came true.
Eva
I can wear my prosthesis all day and I'm able to draw, which has always been my great passion.
Marcelo
Find the right solution for your needs
Arm prostheses can replace the most important basic functions of the lost hand – such as opening and closing – as well as restoring the outside appearance. Ottobock offers a complete fitting spectrum for upper limb prostheses, ranging from cosmetic to myoelectric components.
Discover all product advantages in our information brochure.
Please contact us for an individual consultation or further information.
What is most important to you about your prosthetic hand?
0 %

Robust & easy handling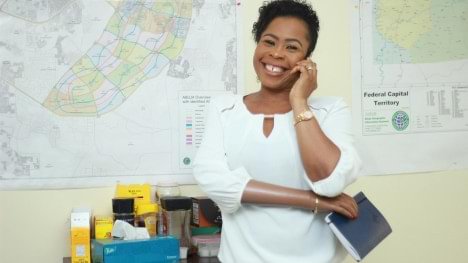 Living with an amputation
You find yourself in a new situation after an amputation. The most important goal of your entire treatment, from surgery to rehabilitation, to the fitting of your prosthesis, is to help you attain the most function and mobility possible, so you can lead an active life
Rehabilitation
Once your residual limb has been properly formed you'll learn more about your prosthesis. You'll be instructed in how to take care of it as well as your residual limb, and you'll also begin training with it.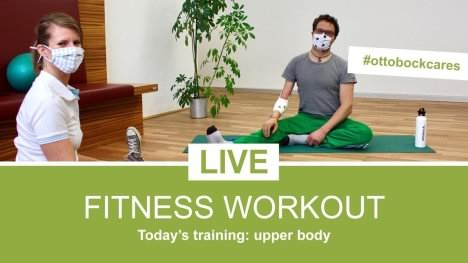 Upper Body Fitness Workouts
With physical training you will practise your coordination, your balance and your dexterity in general. You will also strengthen your muscular system.
In these training sessions we will show you different fitness exercises for the upper body.
Online Fitness Workouts
Download our training cards & brochures