Real life stories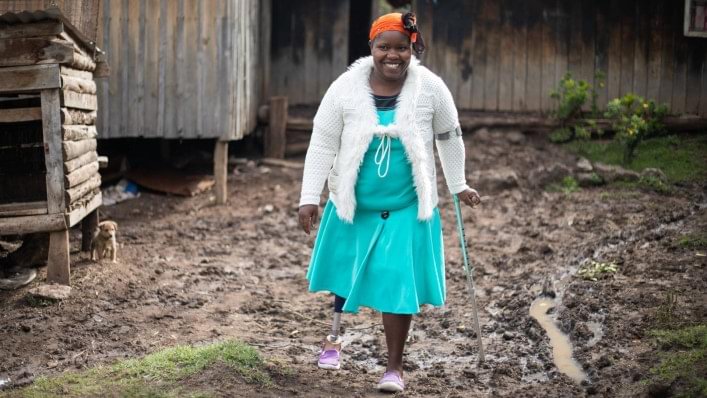 Agnes - The farmer
With her new proshesis Agnes is independent and can do her chores like farming, laundry and cooking.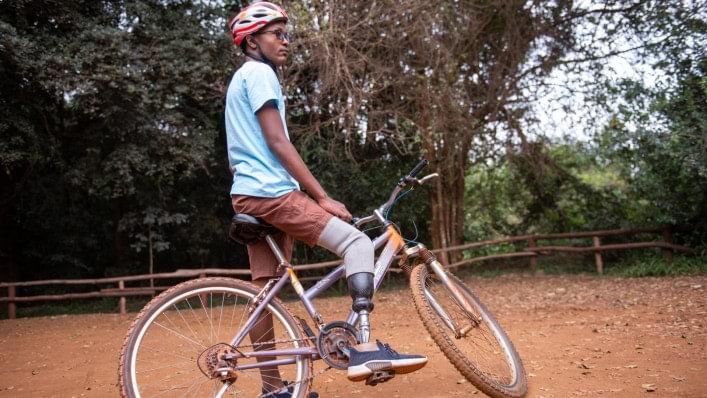 Jack - Big fish
Jack Isaack is a 17 year old, active and resilient teenager. His current fitting done at Ottobock Kenya in Nairobi has given him newfound confidence and enables him to go about his daily chores with lots of enthusiasm and independence.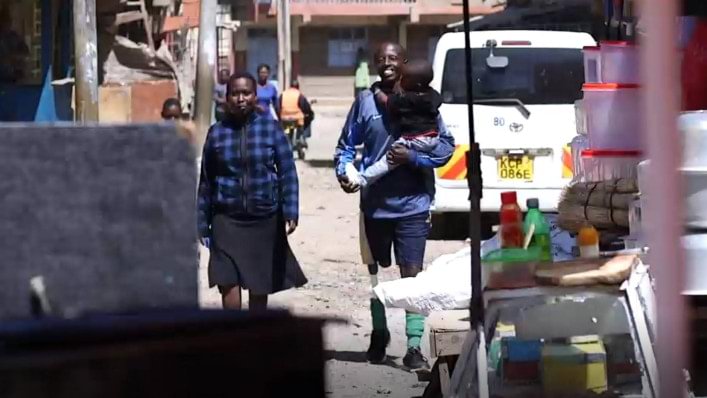 Edwin's story
Edwin from Kenya describes the varied challenges of an amputee in everyday life and how access to quality prosthetic care can make a difference.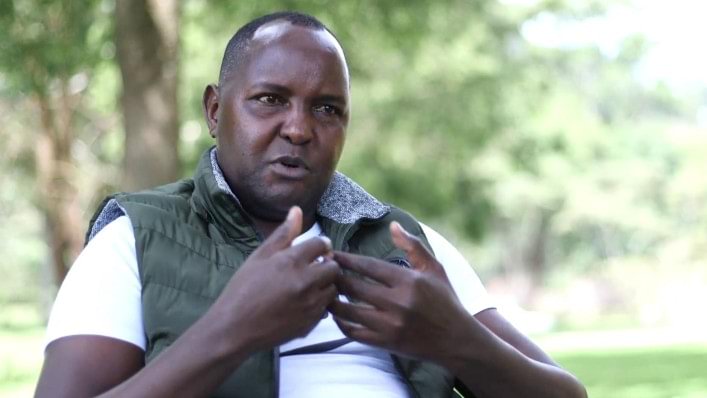 Robert's story
Robert lost his leg through an car accident. Now he is happy that he will be able to do anything the abled people can do.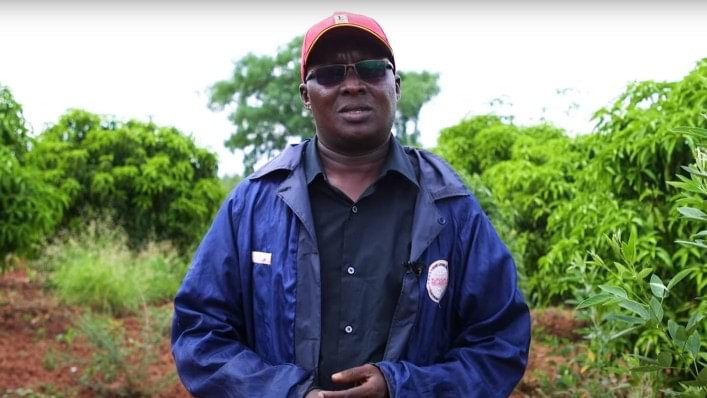 Jeremy's story
Jeremy has been wearing a prosthesis for 38 years. But with his new device from Ottobock he is able to do more things in life then he used to do.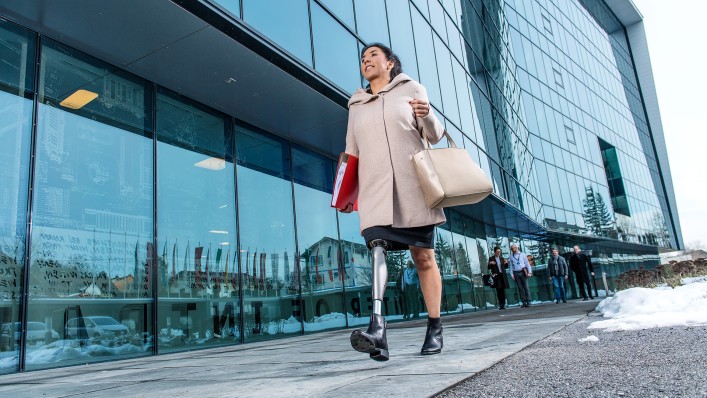 Masohma - Reclaim your determination
With the C-Leg Masohma masters her daily life between a job as an interpreter, cultural engagement and house renovation with her boyfriend.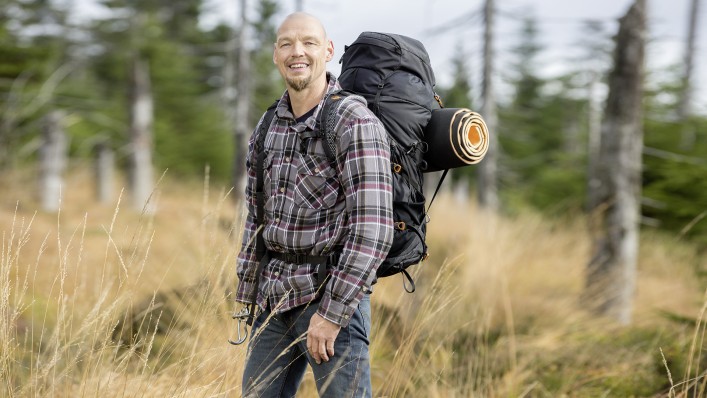 Holger's adventure
Holger is an active guy who loves to be in motion outside and looking for new adventures. His Body-Powered arm prosthesis supports him during these activities by a huge benefit: Independence.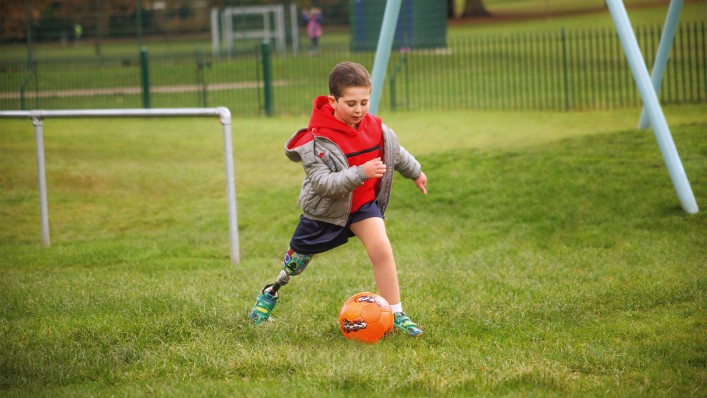 Rio - Leg prosthesis for children
No matter if Rio is on the playground, in the classroom or joins the school sport - our leg prostheses for children are specifically designed for the needs of young users.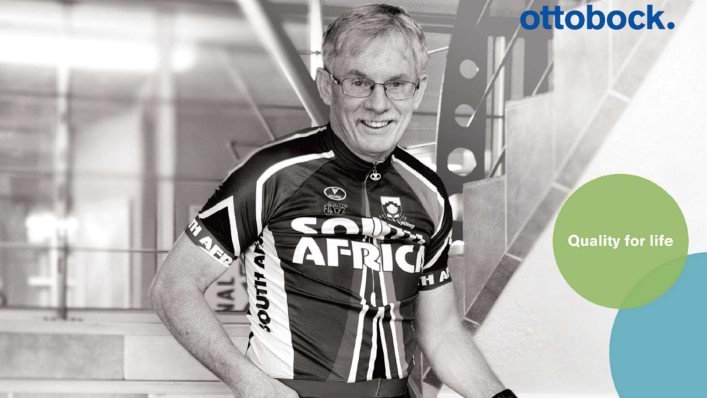 George Rex - The Cycle of Life
In 2003 George suffered a stroke. Now he is recognized as one of the internationally most competitive T1 tricyclists. He is definitely unstoppable and maintains an impressive balance!
---