When kids become heroes
Children are curious by nature: They want to play, romp about, learn and discover new things. They want to be together with other children and be part of family life. Children want to move! The same holds true to children whose mobility is restricted.
We offer a large selection of top-quality medical devices with the goal of providing children with neurological or orthopaedic illnesses the best possible device for their respective level of development.
Learn about our devices just for children. They promote mobility and motor skills including a correct, stable posture, standing at an early stage and a physiological gait. An equally high level of safety opens up new dimensions for your child's mobility and greater independence in day-to-day life and recreation.
---
---
Clinical symptoms & rehabilitation
Cerebral palsy is a usually spastic disturbance of the nervous and muscular system that occurs in children. Multidisciplinary treatment is normally applied. Medical devices ranging from infants to adults are available to help with posture and positioning as well as improving balance and the ability to walk.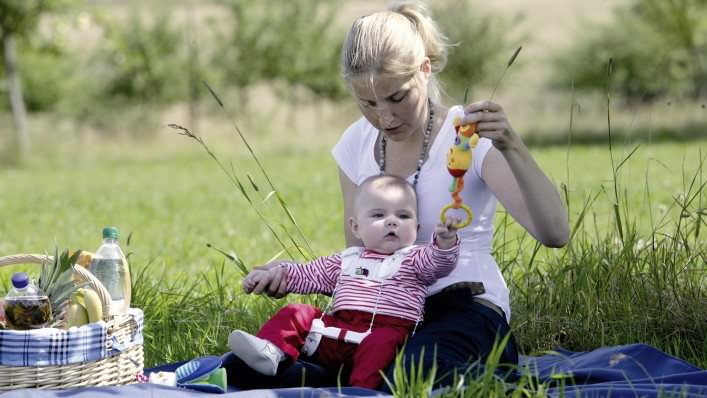 Hip dysplasia refers to the improper development or anomaly of the hip joint socket. A malposition may develop in addition (hip luxation or hip joint luxation). Especially in infants, this condition can be successfully treated with orthoses.
---