Before the amputation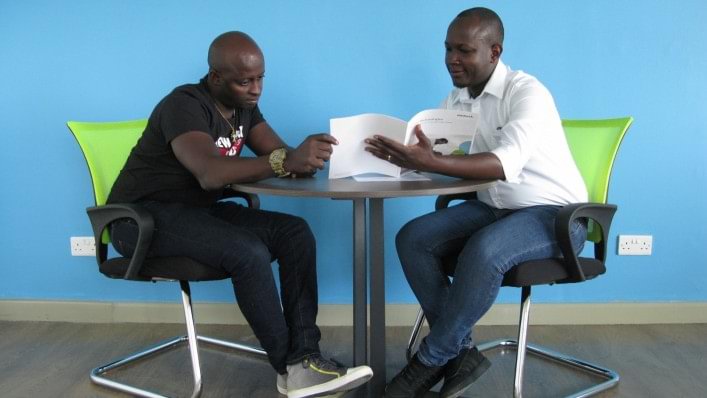 Preparing yourself for a planned amputation
You may have already known for some time that you are facing an amputation. Even though this knowledge is very hard to bear – you are not on your own in this difficult phase of your life. We want to help you prepare yourself for this step. Learn what happens when a leg is amputated, who looks after you and especially what happens afterwards.
Get in contact with experts
Something important that many do not know: You can have influence on who will be treating you. Your care team includes everyone who looks after you during and after the amputation. At the centre is your O&P professional who also does the coordination. It is important for you to be treated by specialists with plenty of experience with leg amputees. We provide you with information here so you can learn all about the general treatment process and the various tasks of everyone involved. Our list of experts helps you get in contact with the right specialists, and you can use our checklist to make sure you have considered all the steps.
Related topics
Important links
---
---
---
Related topics