Lumbo Direxa back orthosis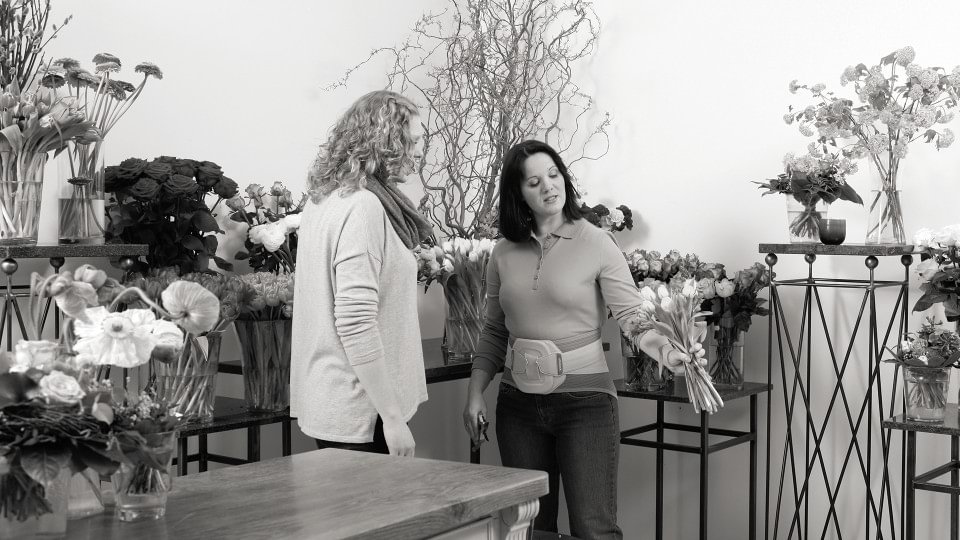 Stabilises, relieves strain, alleviates pain
---
---
Benefits at a glance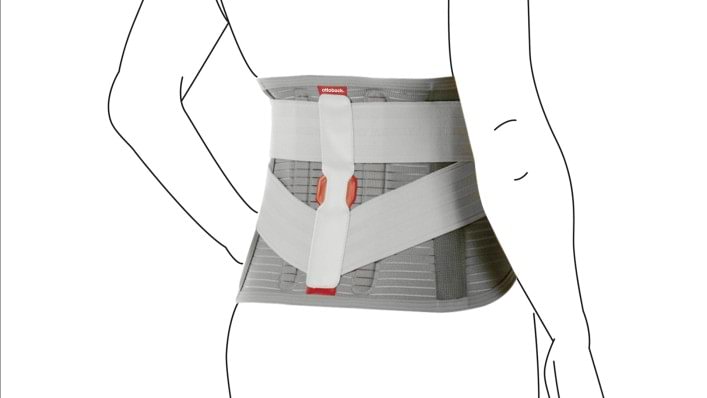 Perfect fit
Plastic stabilisation rods perfectly adapt to the shape of your body, so that the back orthosis does not slip even when you move a lot. The Lumbo Direxa is also available in a waisted version especially for women (Lumbo Direxa Women).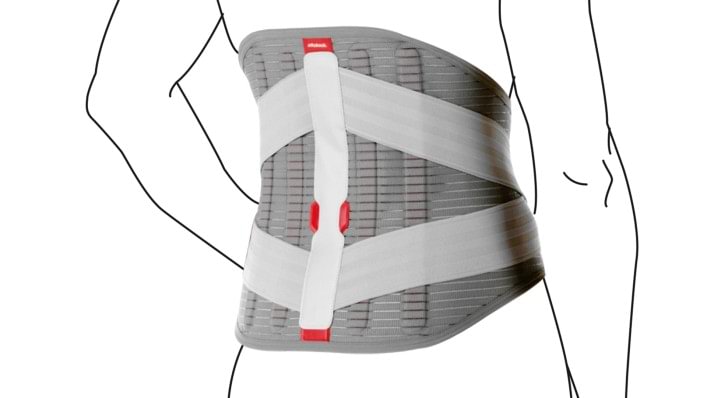 Enhanced protection
Compared to the classic cut of the Lumbo Direxa, the cut of the Lumbo Direxa High is higher so it covers a larger area of the back. This also relieves strain on the lower thoracic spine. Your doctor will advise you on the most suitable version for you.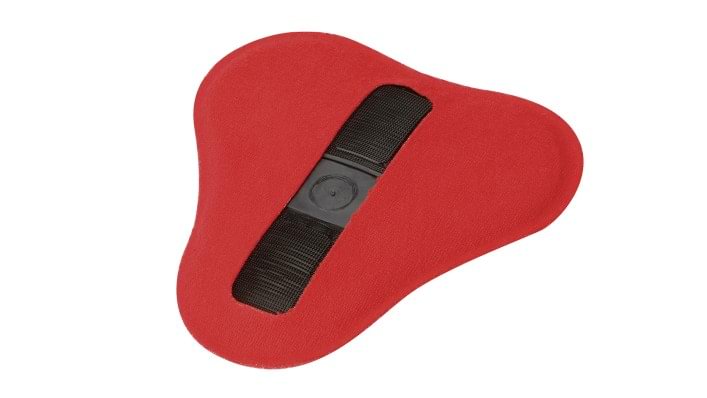 Orthosis with massage function
In order to make the Lumbo Direxa even more effective, there is a massaging pad on the inside of the back orthosis. This stimulates circulation in the affected regions.
Individually adjustable
Elastic straps allow the stability of the orthosis to be regulated among other things. It therefore adapts to your need of support for the lumbar spine according to your requirements.
Slim design
Thanks to its slim design, the Lumbo Direxa is barely visible under clothing. This means you are not restricted in your choice of clothes.
Slim design
The breathable, skin-friendly material reduces perspiration so that the back orthosis can also be worn for longer periods of time.
Indications
Lumbo Direxa/Women
Lower back pain
Sciatica
Muscular imbalances of the lumbar spine
Degenerative changes of the lumbar spine
Osteochondrosis of the lumbar spine
Facet joint syndrome of the lumbar spine
Intervertebral disk protrusion from L4 to S1
Intervertebral disk prolapse from L4 to S1
Discectomy from L4 to S1
Irritation of the sacroiliac joint
Downloads
FAQ
Yes, the Lumbo Direxa is machine washable at 30°C.

The orthosis is generally designed for this. You should of course talk to your doctor and discuss when and what sports are suitable for you.

After the acute phase of your back complaints, it is important to rebuild your musculature. Therefore, talk to your doctor about how long you should wear the Lumbo Direxa.
---