ErgoArm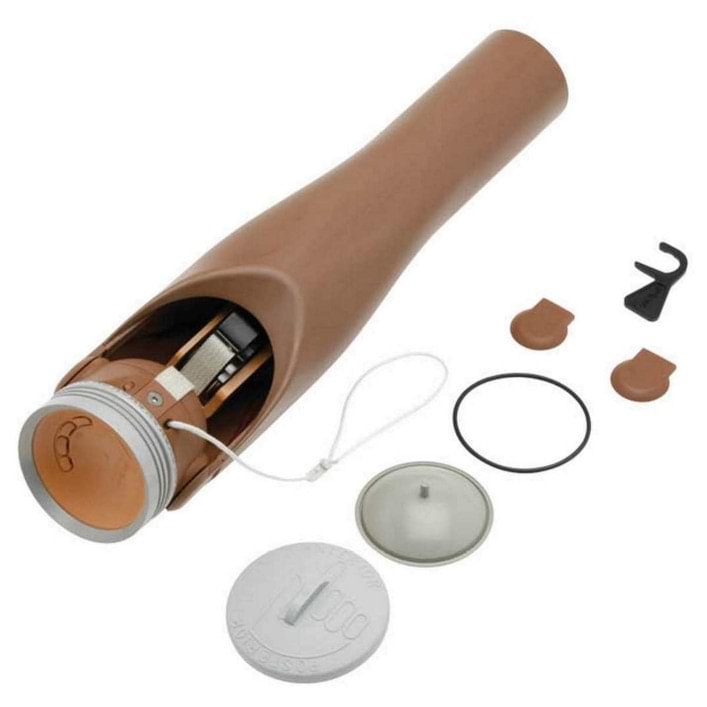 4 elbow components for myoelectric prostheses
The higher your amputation level, the greater the demands on your prosthetic fitting. We have developed four elbow components especially for this purpose. The ErgoArm®, ErgoArm® plus, ErgoArm® Hybrid and ErgoArm® Electronic plus combine a high level of functionality with low weight and an attractive appearance. Here are the models at a glance:
ErgoArm®
Lightweight and nevertheless robust, the base model 12K41 with ratchetless lock is especially well suited for low-priced mechanical and cosmetic fittings.
ErgoArm plus®
The expanded model 12K42 for cable-controlled prostheses features a ratchetless lock as well as a flexion aid, which stores the energy that is released during extension and uses it to support subsequent flexion.
ErgoArm® Hybrid
Ideal for hybrid prostheses with a myoelectric hand, electric cables can be artfully concealed inside the prosthesis thanks to the "Easy Plug" integrated cable guide.
ErgoArm® Electronic plus
The model 12K50 can be locked using various electronic signals. This is done quickly and inconspicuously – even under high joint loads.
---
---