Passive arm prostheses
Passive arm prostheses are worn by people who consider their appearance very important. The prosthesis rounds out the image they have of their body. Besides its purely aesthetic function, the prosthesis also helps in daily life. It can support objects and can be used as a counter-support for certain activities.
This type of arm prosthesis is suited for every amputation level, but it is especially well-suited for high amputation levels, since the sacrifice of active functional elements allows it to have a particularly low weight. Despite its relative lightness, it increases balance and helps prevent scoliosis and damage caused by bad posture.
---
Visually appealing arm prostheses
After an amputation, patients have to consider the question of a prosthetic fitting. A decision needs to be made whether the future arm prosthesis will be more functional or whether a natural appearance is going to be emphasised. If you place greater emphasis on the appearance and wearer comfort for example, we offer a selection of passive arm prostheses that are visually appealing; however, their functionality is limited to that of a simple counter-support when handling articles of use.
Especially in designing Ottobock cosmetic hands, which consist of an inner hand and an easy to care for cosmetic glove, we implement design possibilities in order to replicate your natural hand in great detail. For custom adaptation, 43 models for children, women and men are available in 18 natural shades each. Your orthopaedics specialist will be happy to provide you with further information, also regarding the use of passive system hands.
---
Related products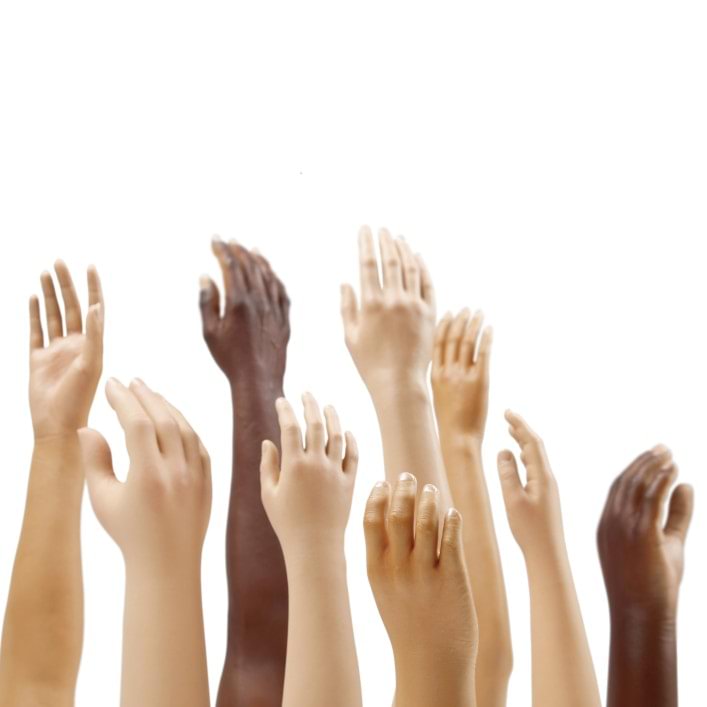 Prosthesis gloves help harmoniously integrate the prosthesis into the overall body image. The glove also protects the mechanics of the prosthetic hand.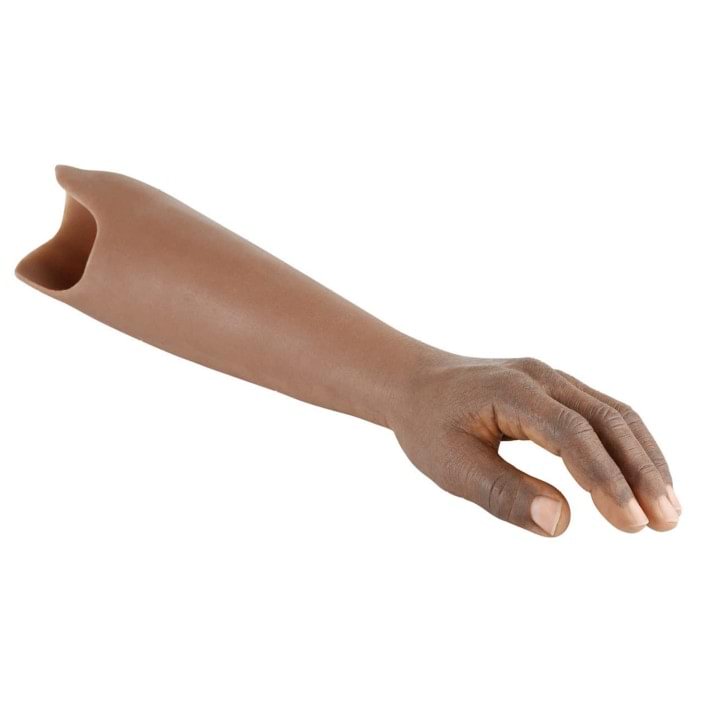 Custom-made silicone covers fabricated by hand for arm prostheses make it possible to restore the outside appearance with deceiving realism.
---